Fregate Island – Unique on the Planet
Four degrees south of the equator lies Fregate Island, a natural outstanding beauty with peaceful settings of verdant, tropical interiors and abundant nature fringed by seven fairy-tale beaches.
The white powdery sand sweeps around the edge of sentinelled giant, iconic granite boulders. Fregate Island is approximately 2.19 square kilometres in size and its apex is Mont Signal, rising at 125m above sea level.
 
Fregate Island is a one of a kind destination where guests can experience the ultimate offer to Seychelles luxury with an exclusive 5 – star experience and a team genuinely committed to conservation. The restoration and perception of its unique flora and fauna has always been, and will continue to be a fundamental raison d'être for years ahead. Our precious Seychelles Island is covered in lush forest, fringed by coral reefs and a sanctuary to some of the world's rarest plants, reptiles, insects and birds.
We welcome all kinds of travelers, near and far, in search of new inspiration to this peerless sanctuary. Fregate Island represents the most beautiful tropical paradise, amid its purest natural environment and harmless exquisite wildlife.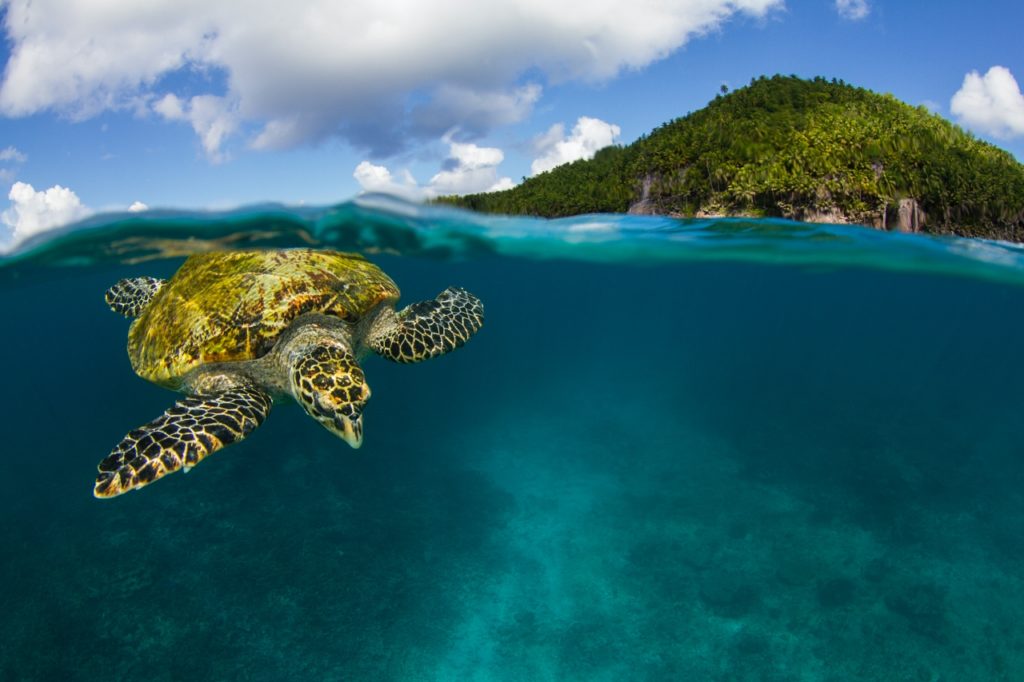 "With a supple light touch and a sincere mindful respect to our precious island, we present our guests with all the luxuries a first class hideaway can offer."
Unique Experience Tourism AG
Unique Experience Tourism Ltd, based in Switzerland has the exclusive marketing rights for Fregate Island.
The team looks after both professional tour operators and our private customers. Our Sales & Marketing team is the first point of contact for questions regarding a booking and is happy to assist you with special events (e.g. weddings, corporate events, island buyouts etc.).
Contact us and let our trained sales team advise you.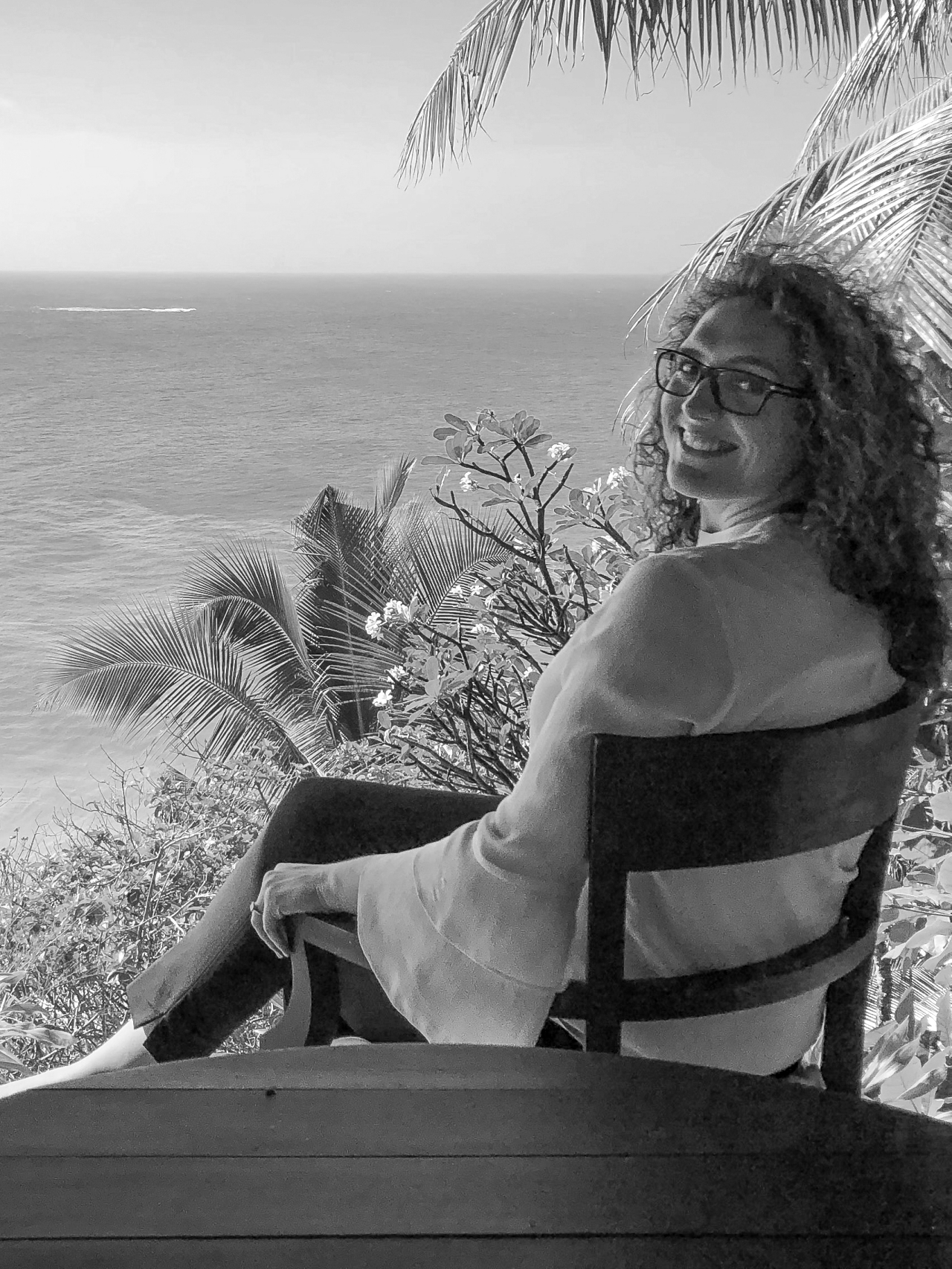 Angelika Vater
Head Sales & Marketing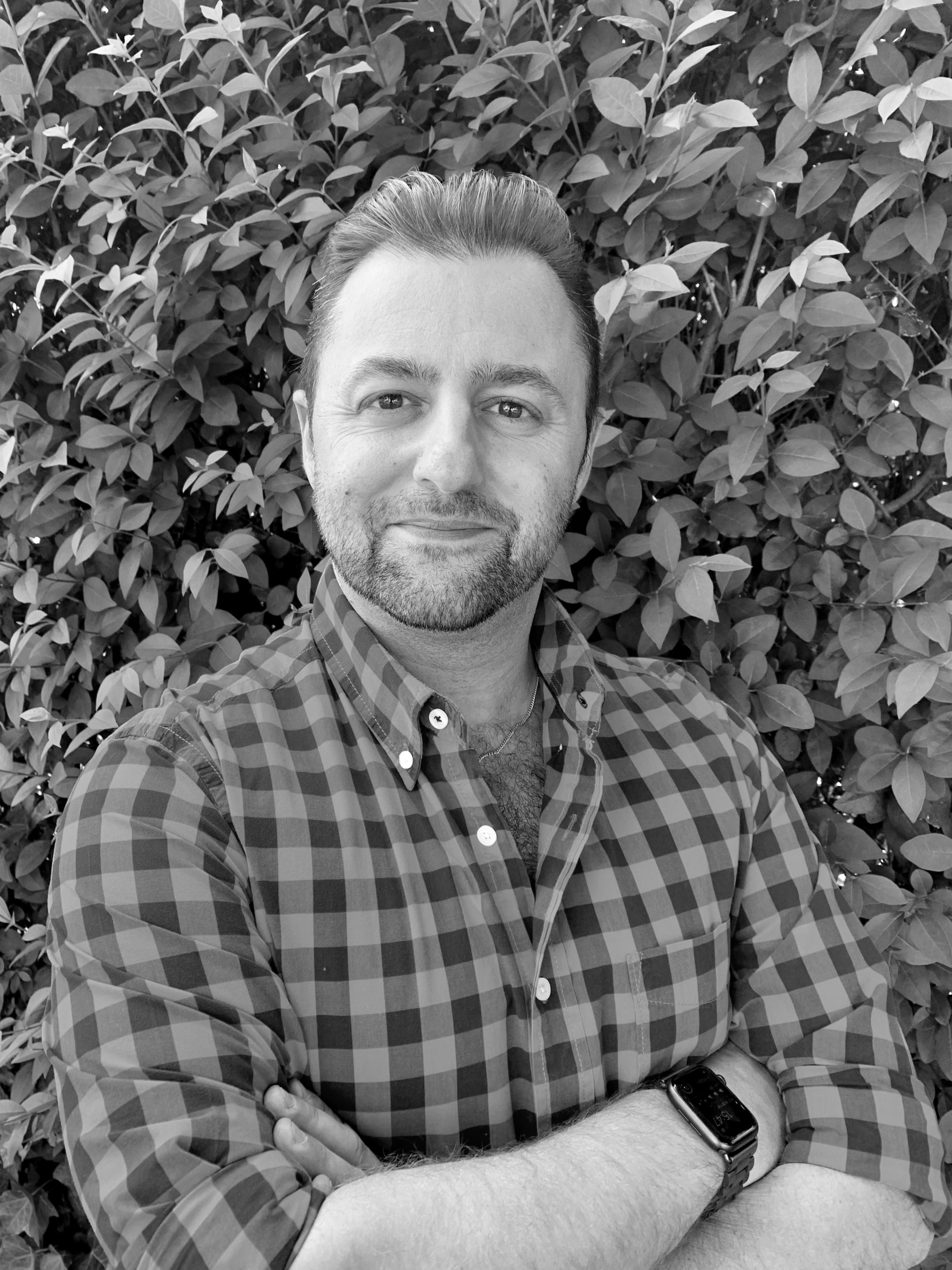 Nicholas J. Arthur
Head Operations